Introduction
Compensation benchmarking is crucial for businesses in the ever-competitive APAC region. However, the task can be complex, given the vast array of markets, cultures, and languages in this region. That's where Human Resources Information Systems (HRIS) come in, andwe are here to guide you through the best ones in 2023.
Understanding HRIS
HRIS are platforms that combine HR functionalities into a single system. These can include employee data management, payroll, recruitment, benefits administration, time and attendance, training, and performance tracking. A robust HRIS can help businesses reduce manual workload, improve data accuracy, and enable strategic decision-making.
Criteria for Selecting HRIS
The right HRIS should offer comprehensive features and capabilities, considering the unique challenges and requirements of APAC businesses. Key selection criteria include multilingual support, compatibility with local employment laws, seamless API integrations, robust data security, and strong customer support. For a more detailed understanding of how to choose the best HRIS for your organization, consider our step-by-step guide. This guide specifically addresses the nuances of the selection process within the APAC context.
Without further ado, let's explore the top HRIS platforms for APAC in 2023.
OmniHR
OmniHR is a Singapore-based HR tech company that promises to make employee management easier. They are committed to creating an all-in-one HR solution that automates the entire employee lifecycle, turning complex manual processes into intuitive automated workflows. Their tool allows HR managers and business owners to focus their time on what really matters – fostering a better company culture and growing happier, more productive teams.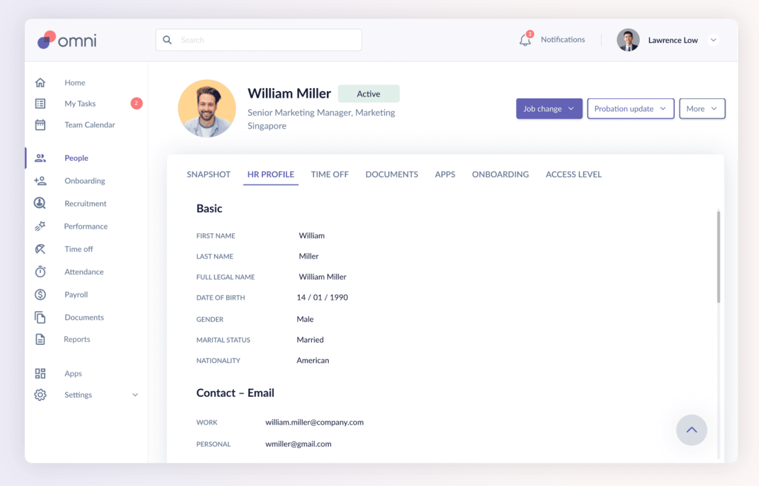 BrioHR
BrioHR is a digital HR platform offering a range of features that cater to the modern, digital business. From recruitment to leave management and advanced analytics, BrioHR's functionalities are designed to digitalize and automate HR processes across the full employee journey. Its advanced user rights management, single sign-on, and mobile app make it a user-friendly choice for businesses.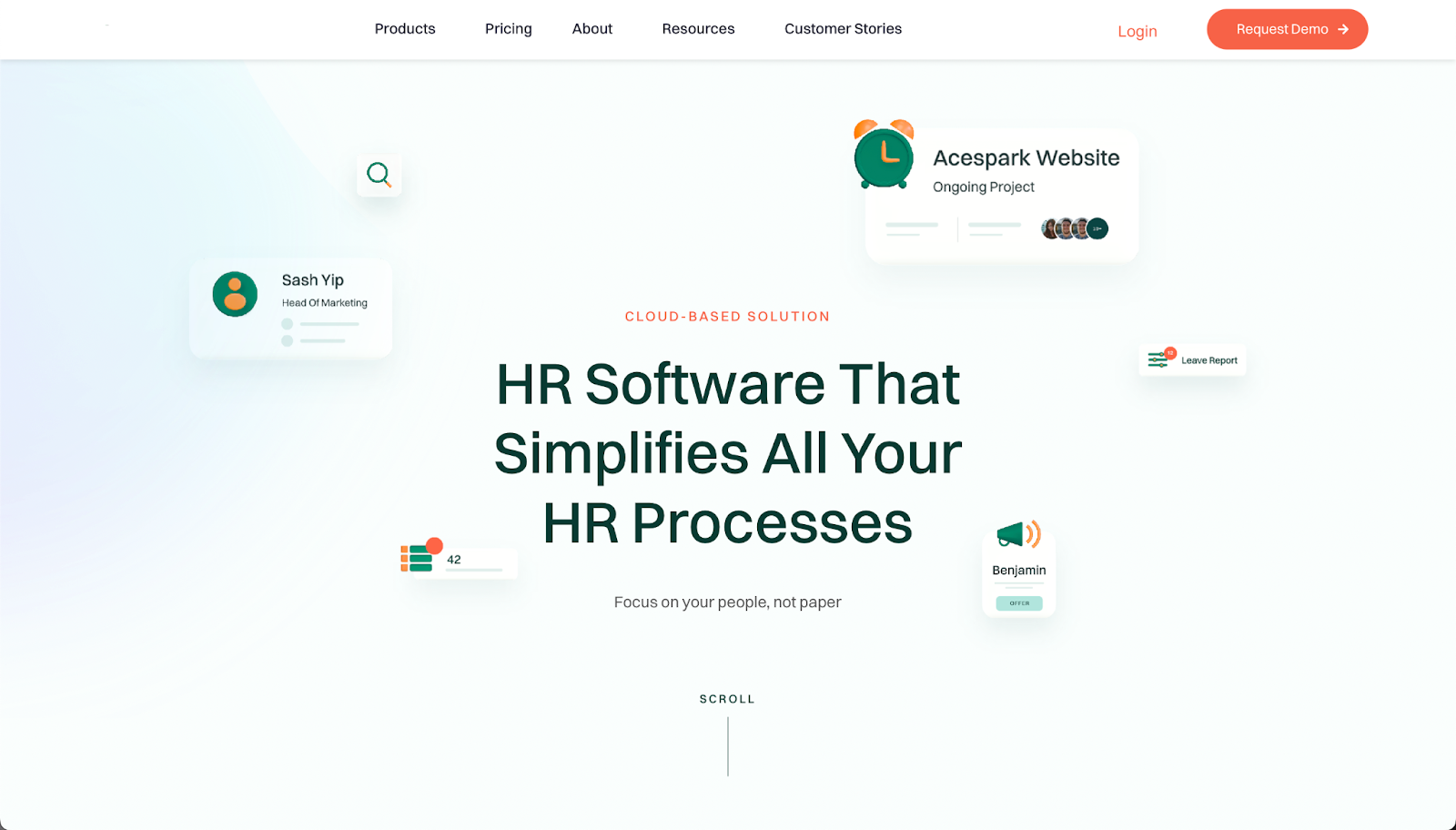 Employment Hero
Employment Hero is a cloud-based HRM system tailored for up-and-coming small and medium-sized businesses. The platform covers the entire employee lifecycle, from recruitment and onboarding to payroll and time and attendance. Its self-service functionality and applicant tracking system make HR processes efficient and streamlined. Plus, its payroll tools can automate complex processes, reducing the risk of error and enhancing workforce planning.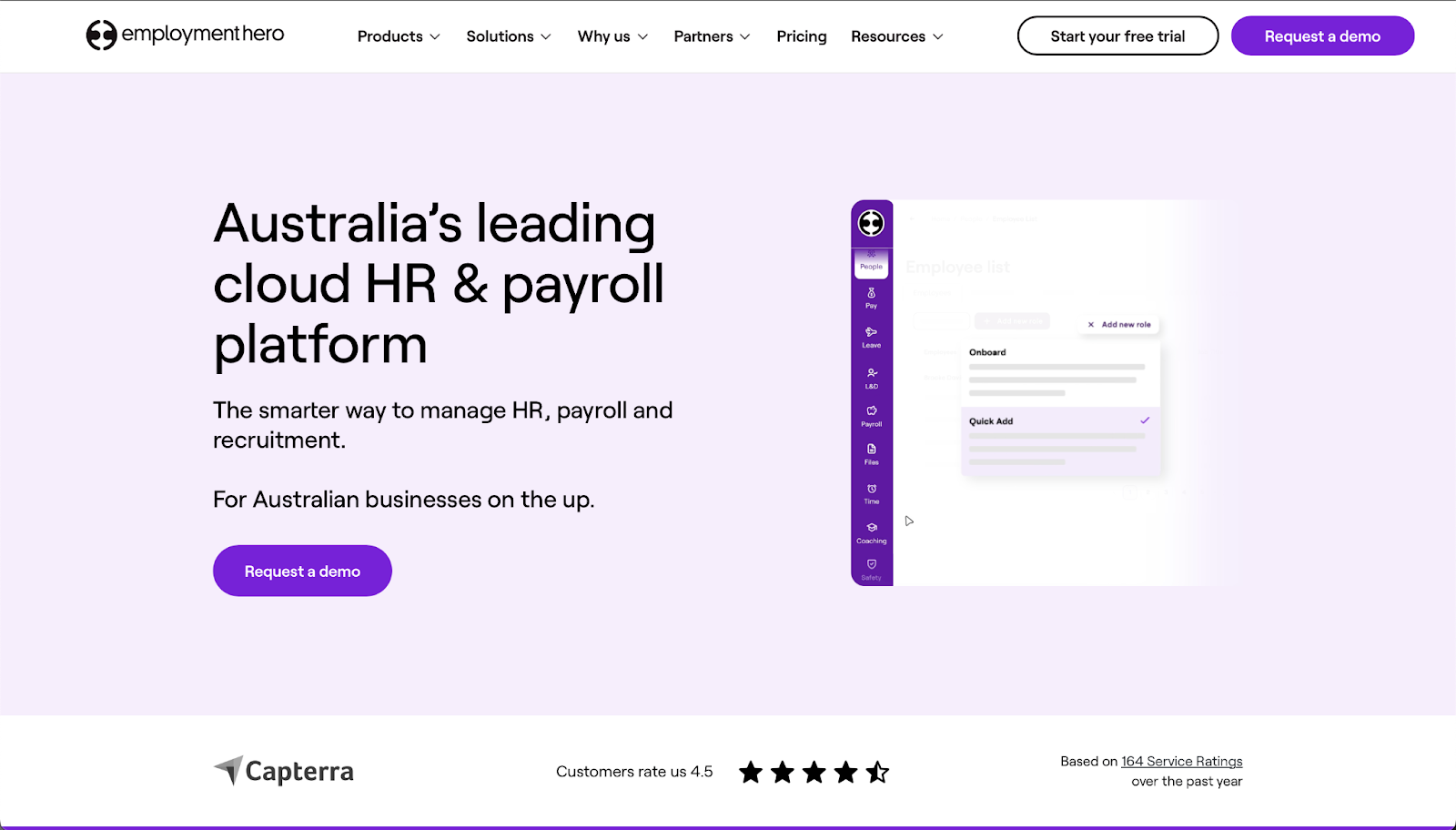 Darwinbox
Darwinbox is an innovative, mobile-first, cloud-based HCM solution built to attract, engage, and nurture talent. This platform addresses all HR needs across the employee lifecycle and is recognized as one of the most preferred HCM solutions in APAC. Darwinbox's enterprise product features are designed with a clear focus on intuitiveness and scalability, powered by intelligent technology.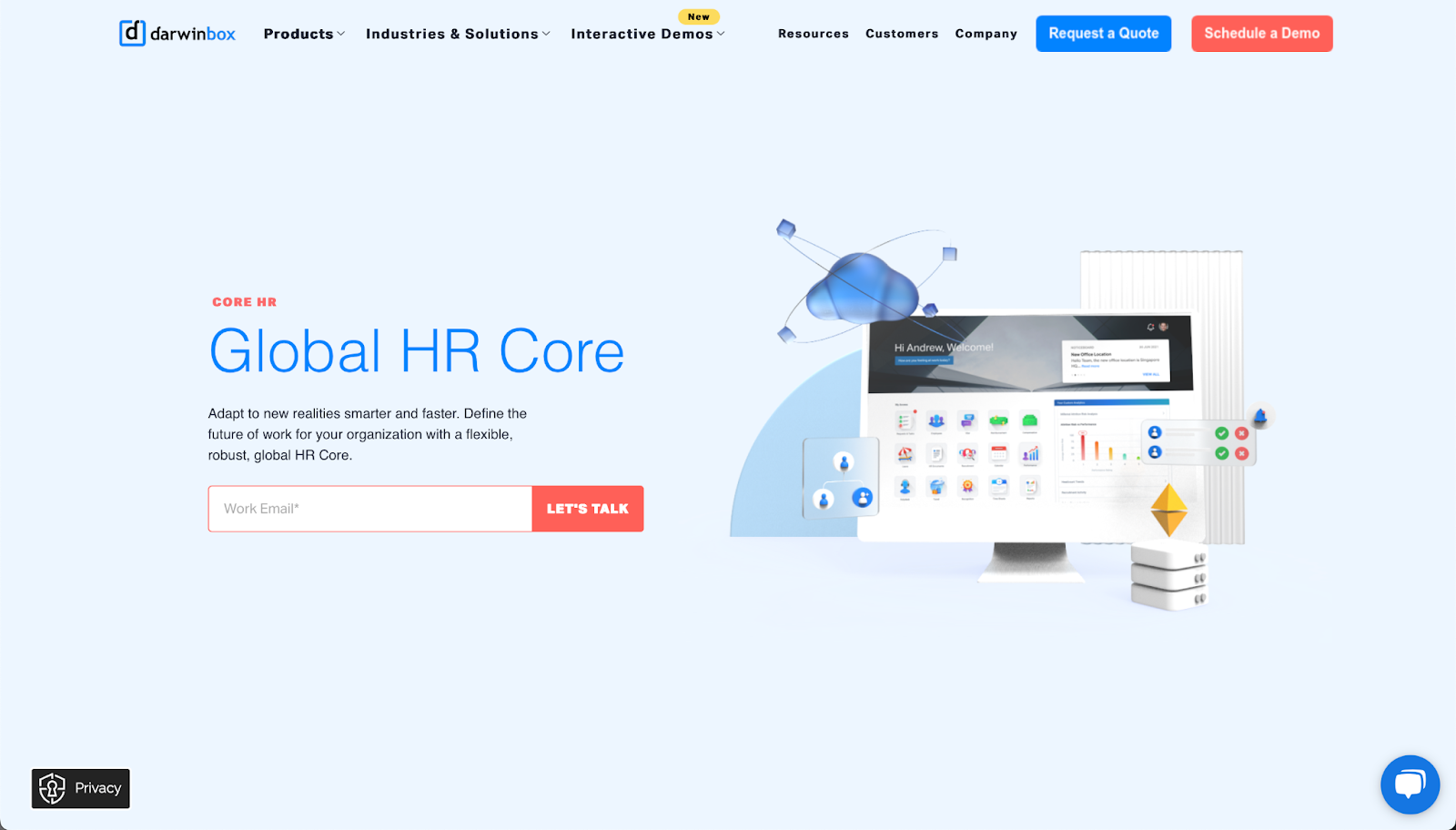 Payboy
Payboy is a user-friendly, cloud-based Human Resources Management System known for its superior payroll, leave, claims, and shift-scheduling functions. Its modules allow employees to clock-in at locations, apply for leave, and submit claims digitally. Its payroll module is highly customizable, catering to full-time, part-time, and freelance workers while adhering to the latest MOM regulations.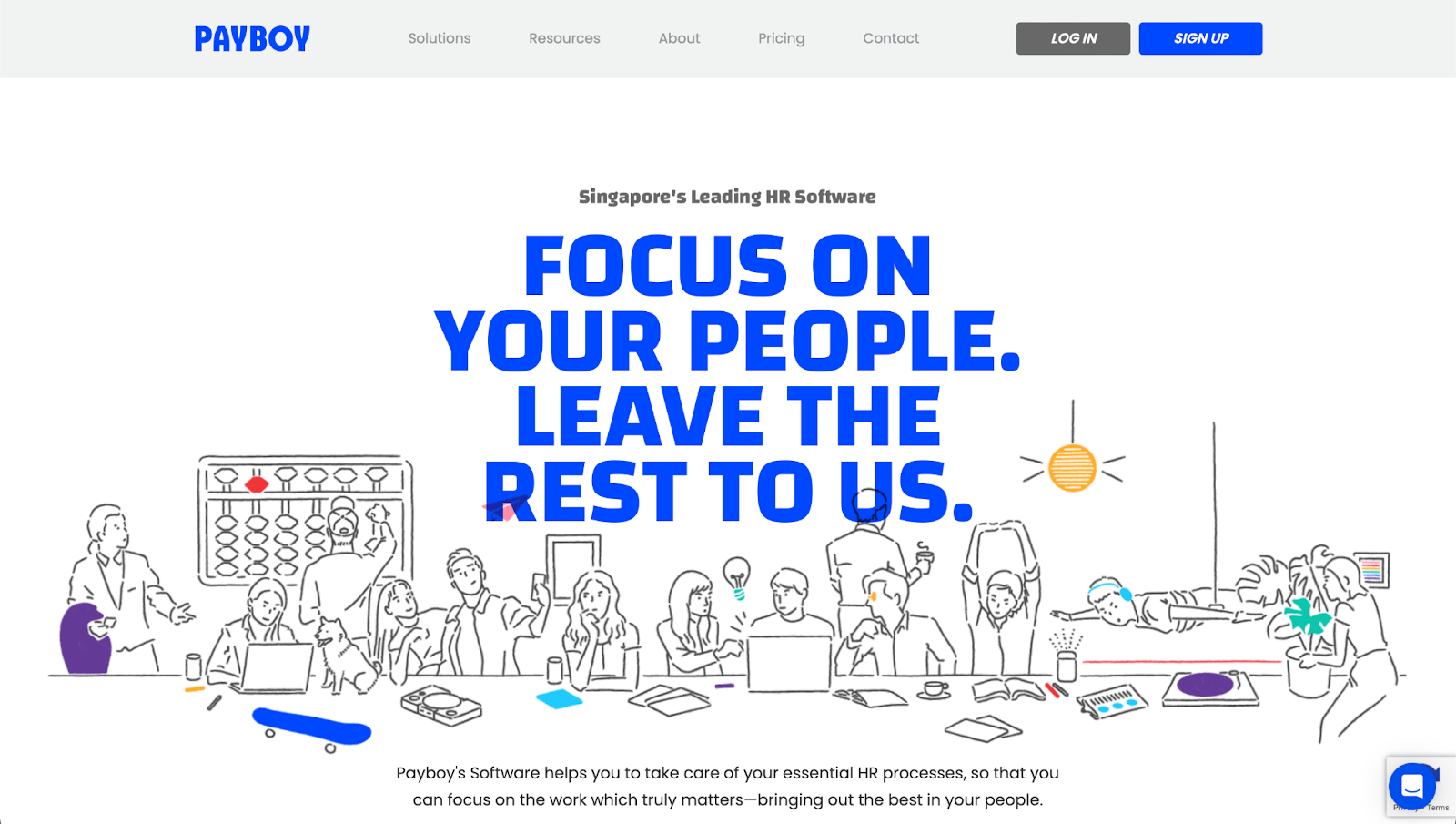 Talenox
Talenox simplifies HR processes by automating payroll and leave management. Its Profiles app provides a comprehensive database to store company and employee information securely, while the Payroll app offers a simple platform for disbursing salaries. Its Leave app helps businesses stay updated with the latest Employment Act regulations and calculate time-off benefits.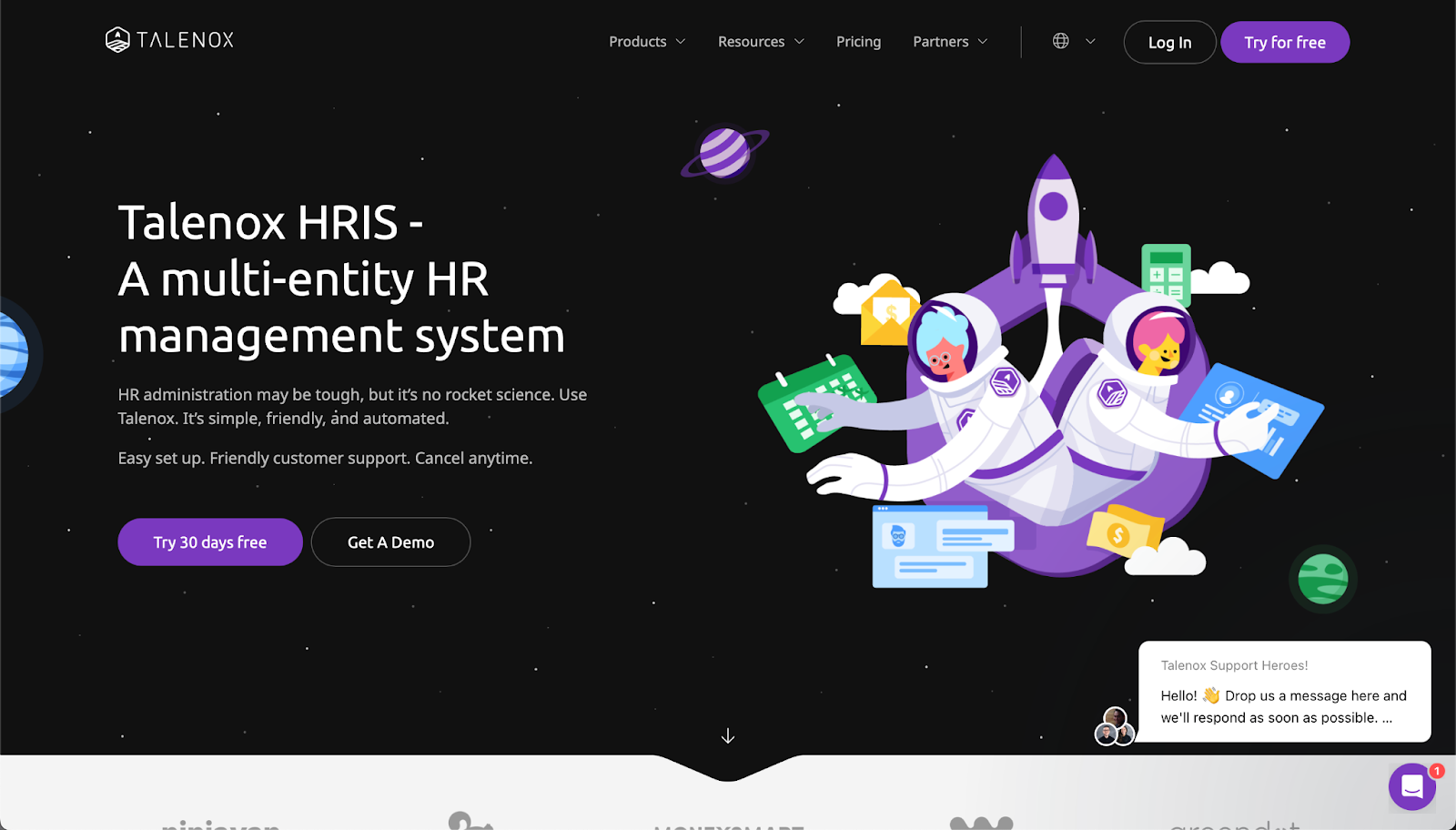 JustLogin
JustLogin offers a suite of HR & office collaborative applications designed to enhance staff productivity and streamline administration processes. Its payroll management system, JustPayroll, makes it easy to run payroll in just a few simple steps. Additionally, JustLeave helps automate leave request processes, and JustClock uses AI-powered facial recognition for accurate attendance tracking.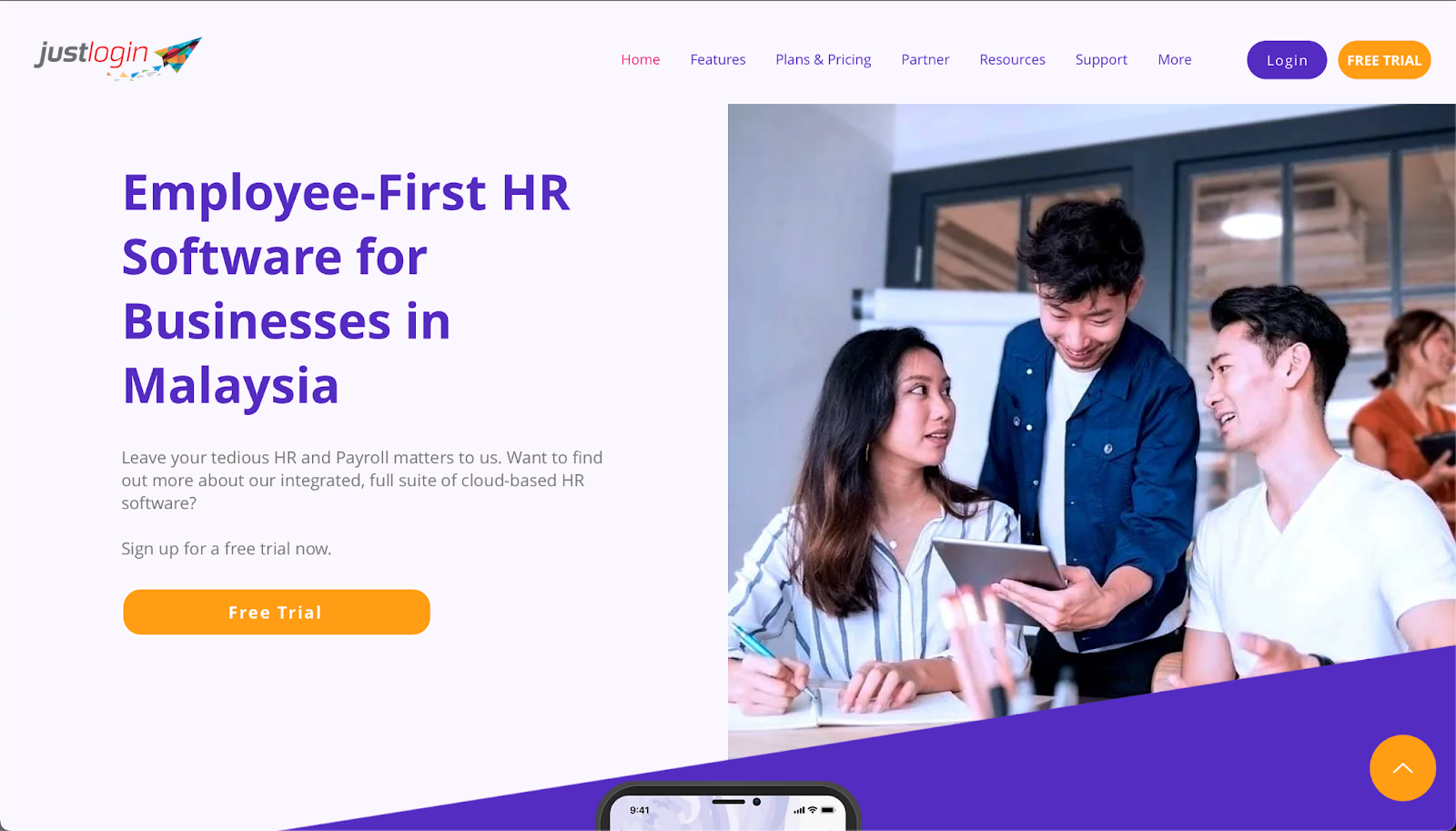 Keka HR
Keka HR is a cloud-based HRMS renowned for simplifying complex HR tasks. The platform provides an all-in-one solution from hiring and onboarding to performance management and payroll processing. It features an intuitive payroll module that allows for easy configuration of rules and disbursement of salaries. Its state-of-the-art time tracking system pairs with multiple devices, enabling tailored leave policies. Moreover, Keka HR's 360-degree performance management tool simplifies workforce progression management. The core platform delivers a user-friendly experience, encouraging quick adoption by employees. Its future-oriented ATS ensures an advanced hiring experience that attracts top-tier candidates.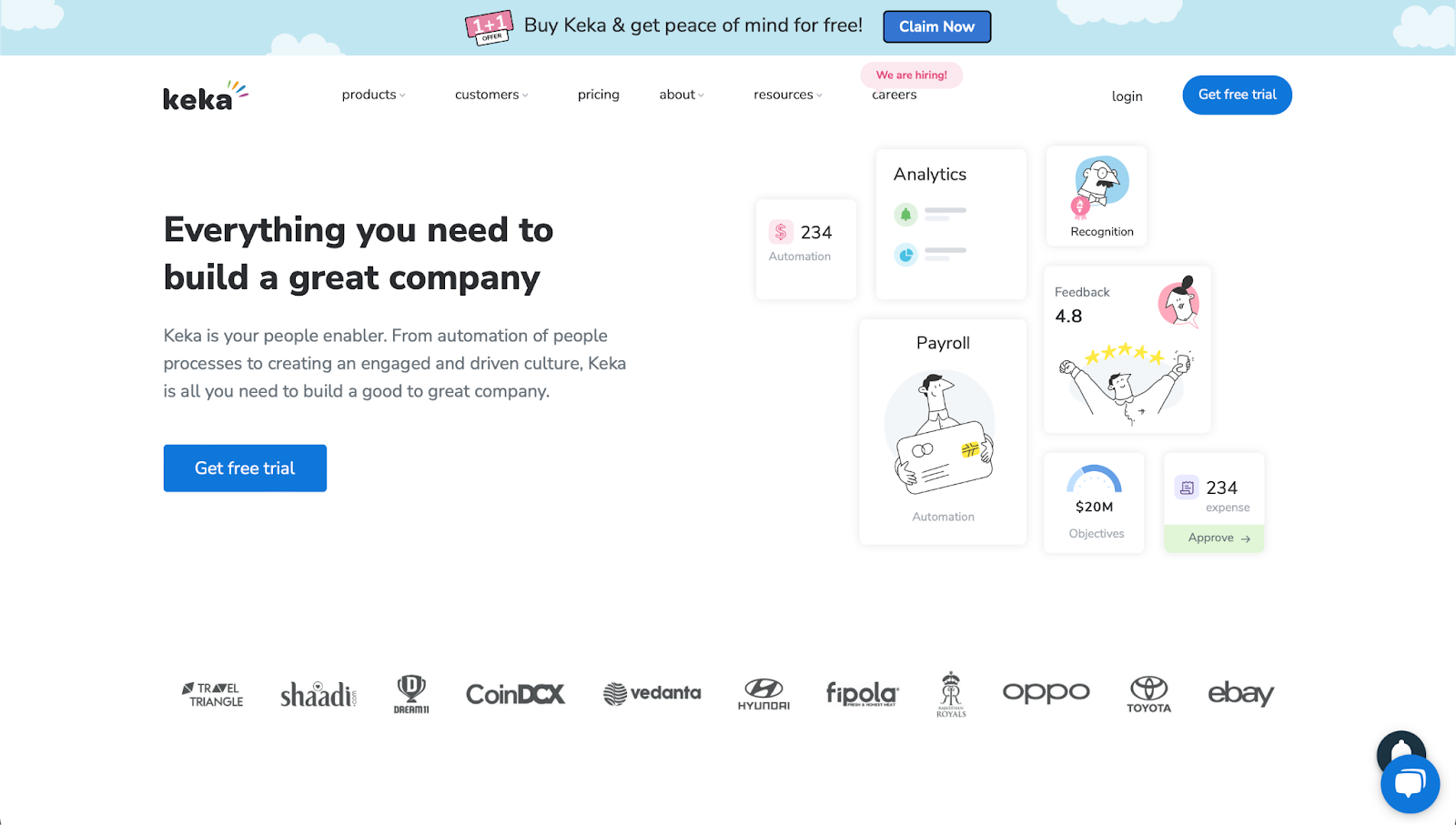 HReasily
HReasily is an expanding SaaS company with a mission to streamline HR tasks for SMEs. It offers modular solutions, including 'Staff' for managing electronic employee personal files and 'Payroll' for easy payroll runs. The 'Leave' module digitizes leave submissions and approvals, and the 'Claims' module expedites claim processing and payouts. Their 'Time Attendance' module provides a unique attendance recording method, synchronizing with the Payroll module for accurate overtime payments. HReasily's flexible plans support business growth, making it a partner for companies aiming for regional expansion.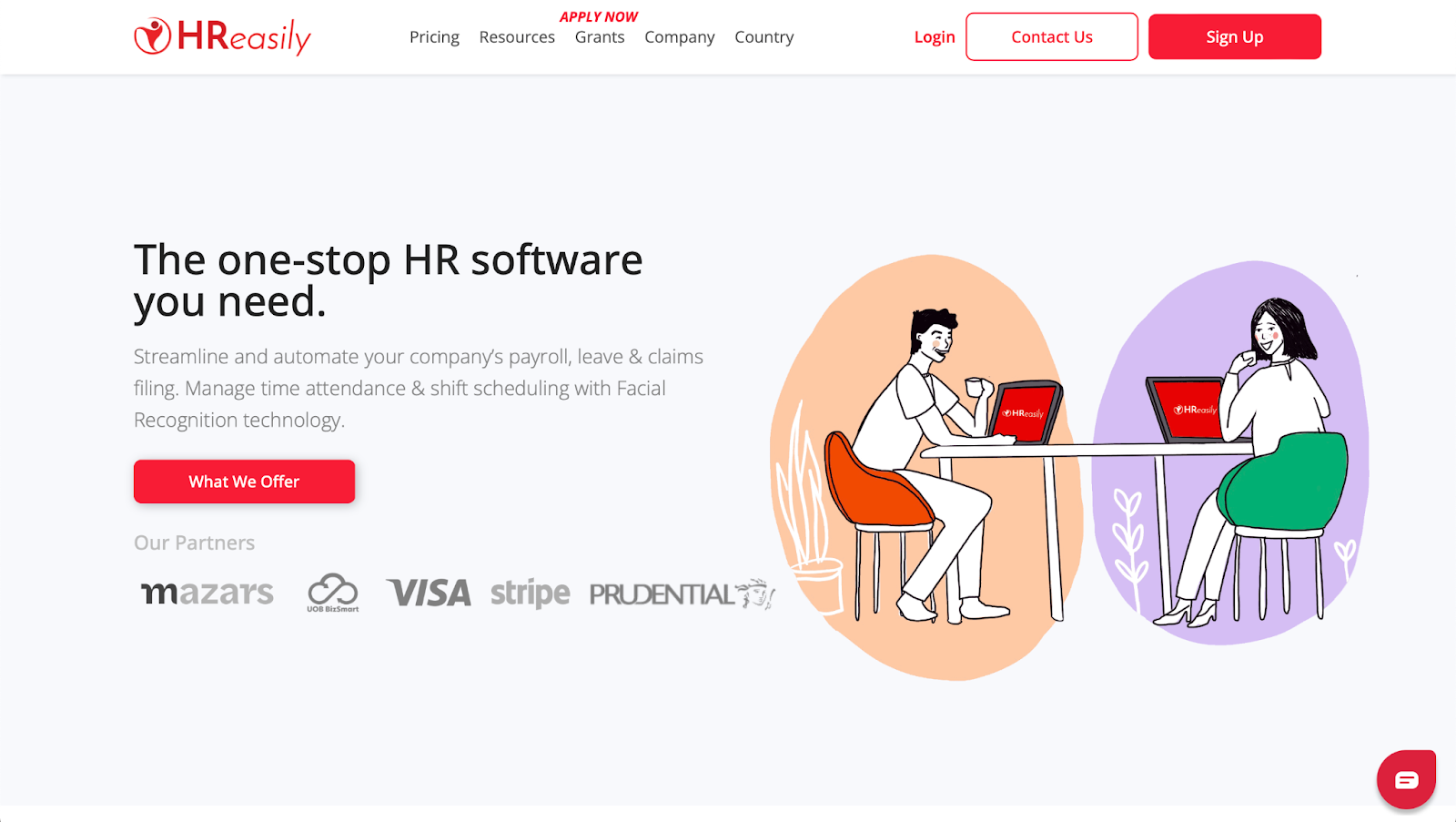 Remember, the best HRIS for your business will depend on your specific needs and circumstances. Therefore, take the time to understand the strengths and weaknesses of each platform, and how they align with your organization's goals. Happy HRIS hunting!